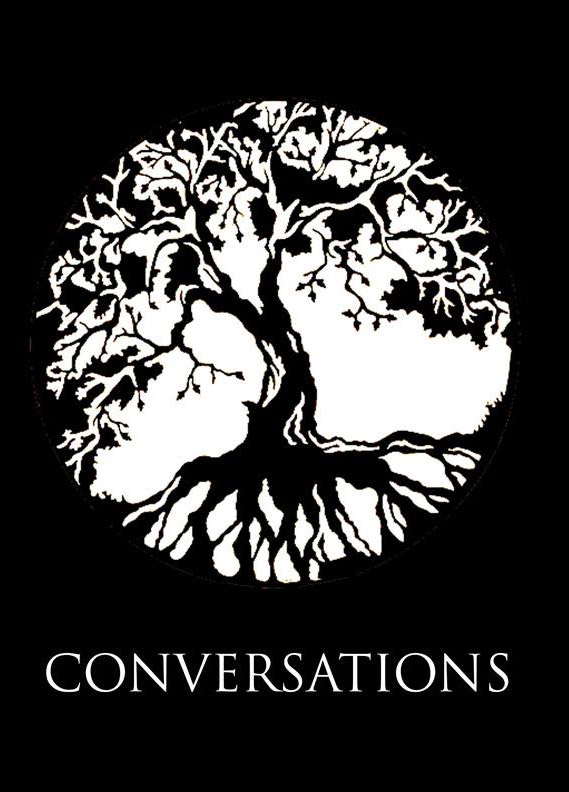 Author: randall 'Jay' andrews
Pages: 185
Language: English
Publisher: JaCol Publishing
ASIN: B00AKDJXA0
Purchase direct from JaCol Publishing
The author receives more profit when purchased direct from the publisher. USA sales only.
---
About the Novel:
Conversations are sometimes the collections of thoughts reprocessed in images of our past, represented in memories of a time we can't go back to, a time we thirst and hunger for, but can only sit on the edge of our mind and dip our consciousness into.
As a writer, I have conversed back and forth with myself for most my life. In fiction, those conversations are played out amongst characters who are mere players in my imagination. However, Conversations is a book about my conversations with me, the real me, the person who speaks to you. It is the quest to find the answers I may never know, but which plague us all, all the time, every day. Whether it is my recollection of love lost, or the panic of my child's first injury, Conversations is real. I hope you will find that voice in my writing that speaks to you, and that you will find peace in it.