JaCol Publishing is more than Books
JaCol Publishing works with and offers support to authors, aspiring authors and everyone in between, through our Editing and Critique Services, Writing 'Boot Camp' Courses, Online Discussion Critique Forums, and of course our publishing business.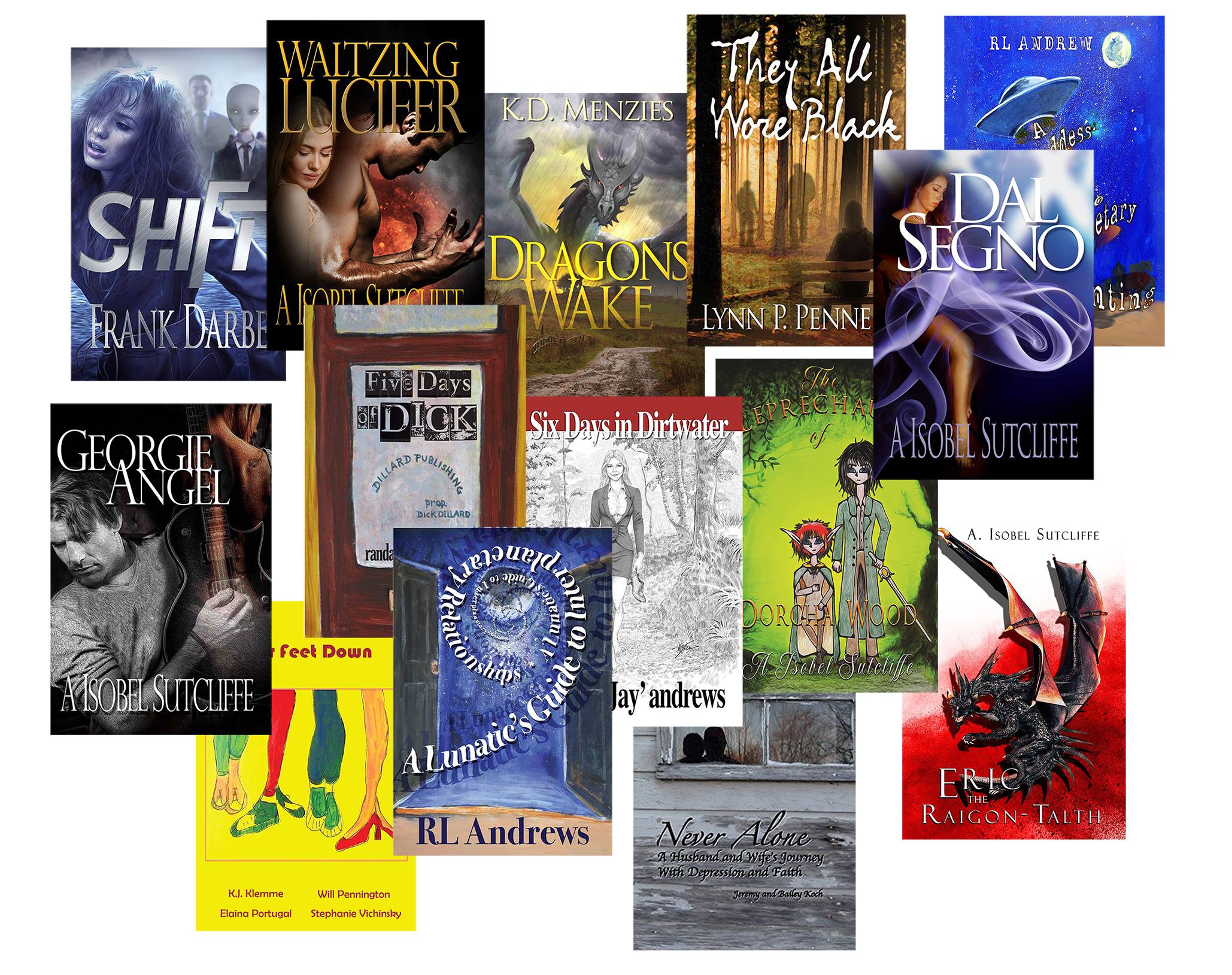 Submissions
JaCol is an independent publisher that caters to well crafted manuscripts that have hired our editor for creative and technical editing. All manuscripts are reviewed for criteria we find to be key qualities in books we are willing to publish.  You can read more at the link below.
Editing / Critique
We collaborate with Randall Andrews Editing Services for editing services.  The editors are experienced with published works and provide both technical and creative editing.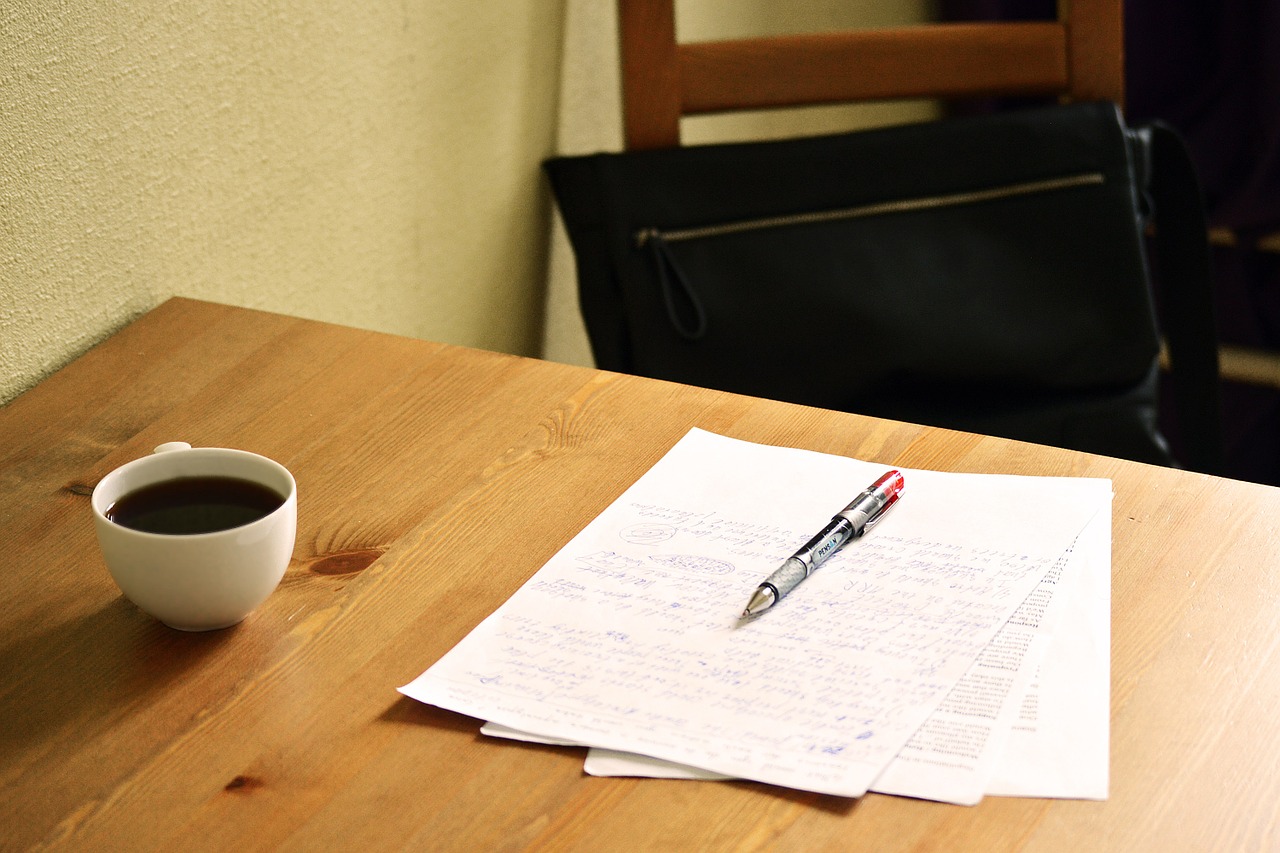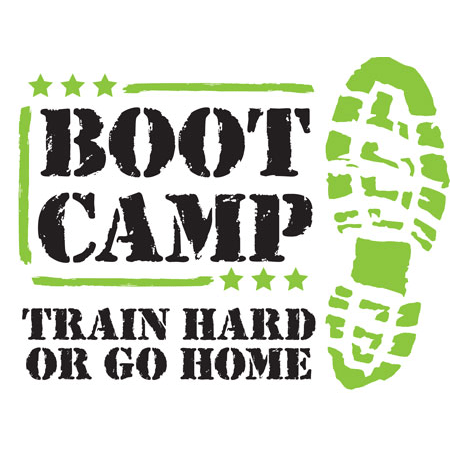 Online Writing Boot Camp
The Writers World Boot Camp is a seven to eight-month course, hosted by Randall Andrews, designed to polish writers of any skill level. Whether you are just beginning or have been writing for years, this boot camp will provide valuable lessons, experiences, and instructions to help you develop your book. Join our boot camp at the link below.
Writers World Online Forum
We run a critique group on Facebook called Writers World. The participants range from experienced authors wanting to hone their work to new authors wanting to learn the skills. It's a group where everyone learns from each other.