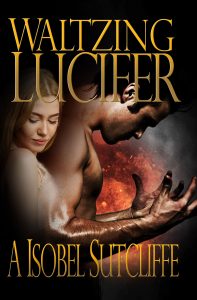 Author: A.Isobel Sutcliffe
Pages: 292
Language: English
Publisher: JaCol Publishing
ASIN: B07KT5NG8Y
Purchase direct from JaCol Publishing
The author receives more profit when purchased direct from the publisher. USA sales only.
---
About the Novel:
After the Kinane Patriarch and Matriarch are killed by a rival nightclub owner, their youngest son, Mikey, plots revenge. He rebuilds the nightclub and sets out to exact his punishment. In a world of dirty cops, drug deals, and prostitution, Mikey has to toe the line of honesty and revenge. With Kitty, the love of his life, joining the Queensland Police Force, Mikey has to work covertly with his brothers to set the hands of justice right.